---
Chemical Banrrel Series/Round Can Series
  Shenzhen Huate packing Co., Ltd. has more than 30 years of rich experience in R&D and manufacturing of chemical cans (pail can), with more than 50 production lines of various kinds of chemical cans, square cans, industrial cans, and distributed in four production bases: Dongguan, Shanghai, Tianjin, Chengdu. Huate has a strong R&D and technical force, outstanding comprehensive talents, one-stop production from tinplate cutting to packaging products, multi-variety mold making, design and tin plate making and other supporting comprehensive services, and has the production capacity of 20 million chemical cans per month.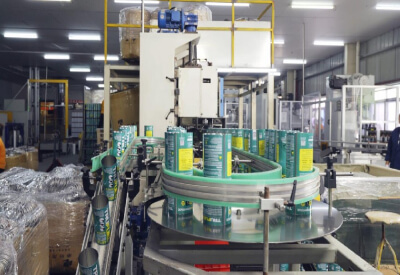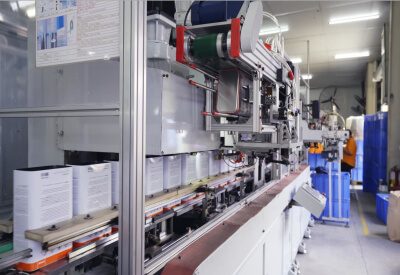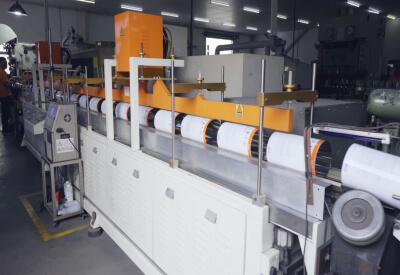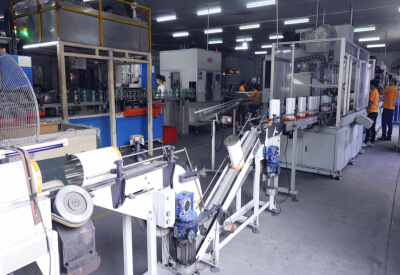 Main application: coating, daily chemical, paint, ink, adhesive, lubricating oil and other chemical products packaging and various food, oil and other fields of packaging.
  Technical specification: Huate can produce all kinds of chemical round can and square can between 0.5L and 25L;
  Manufacturing equipment: can making equipment adopts high-speed welding process, visual NUMERICAL control operation, Equipped with automatic spraying system, Printing equipment adopts the world's advanced Japanese Fuji printing equipment.CTP plate making technology, with printing security, technical security and color control stability and other advantages.
  Production base: Shenzhen, Dongguan, Shanghai, Tianjin, Chengdu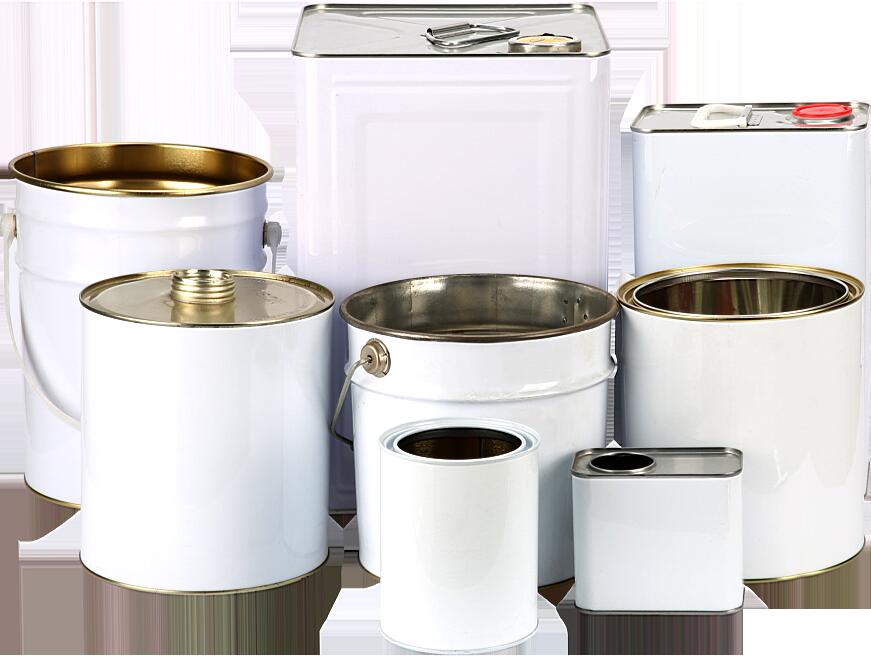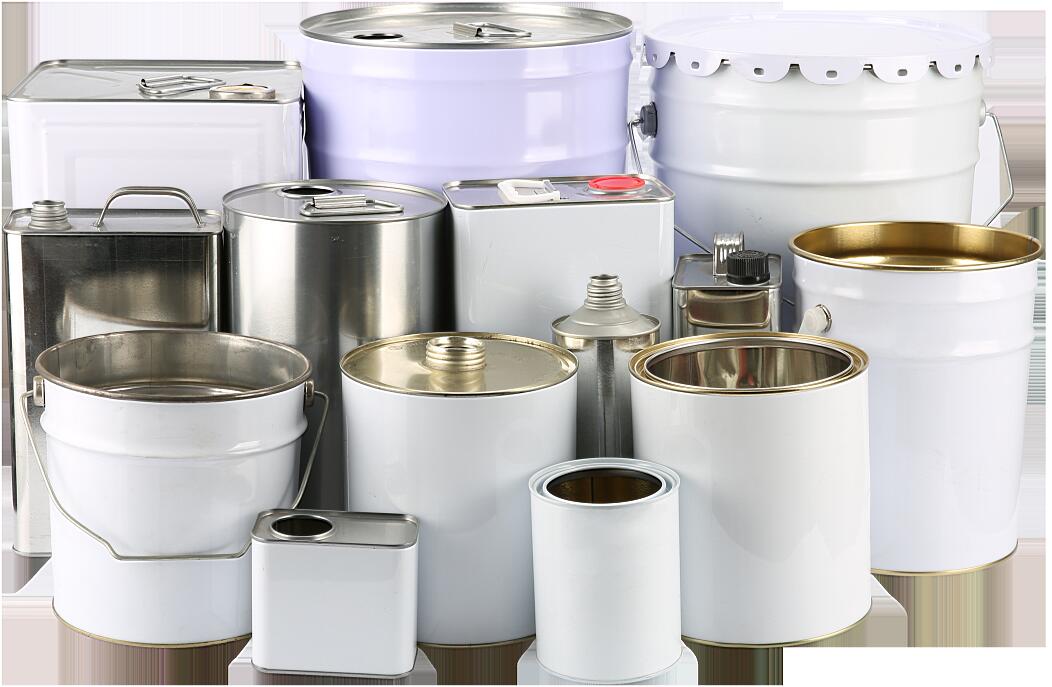 RectanLuar Tin Series

Size

Specification Diameter*Height(mm)

0.5L
110*56*100.5
1L
110*56*177
2L
130*88*197
2L
130*88*197
3L
169*88*266
4L
169*106*(251/261/290)
18L
237*237*330
18L
237*237*330
18L
237*237*330
18L
237*237*330
18L
237*237*330
18L
237*237*330
20L
237*237*375
20L
237*237*375
20L
237*237*375
Round Tin Series

Size

Specification Diameter*Height(mm)

1L
108*136
5L
187*176*229
Car wax
120*(54~100)
1L
108*(130~140)
2L
153.2*(154~200)
3L
137*156
4L
169*(199~273.5)
5L
176*229
New 5L
178.6*232
1Pound
85*84.5
1/4Pound
55*62.5
1PT
86*95
1/2PT
77*(72~80)
63Spice
65*50
1Butter
125*126
Drum Series

Size

Specification Diameter*Height(mm)

10L
272*283*302
18L
272*283*338
20L
272*283*370
15L
272*300*295
18L
272*300*333
20L
272*300*363
18L
272*300*335