---
Food Can Series
  Huate is equipped with 3 high-speed automatic Milk powder can production lines in Shenzhen and Shanghai, adopting the leading mercury-free welding technology in China to eliminate the pollution of mercury residue on packaging, with an annual production capacity of more than 120 million. Huate has 100,000 grade purification workshop, advanced food can production line and high quality, health food can production can workshop, with online leak detection, video detection and other advanced equipment. All production steps from raw materials entering the production line to product packaging are completed by machines, effectively reducing risks related to product quality, safety and health. Huate has strict and perfect quality control system, from raw materials, inventory and transportation links to implement a high standard of health control process.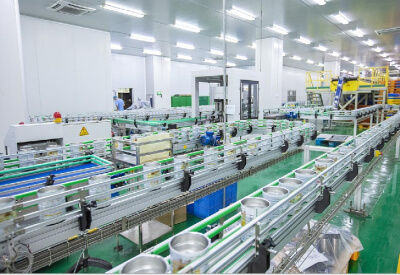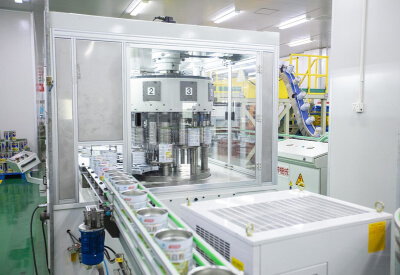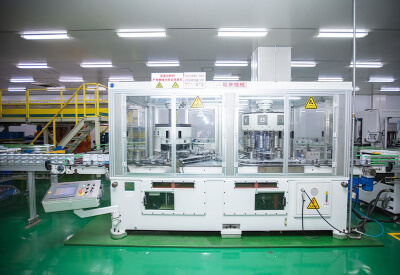 Main application: milk powder, soybean milk powder, nutritional powder, seasoning, canned food packaging.
  Technical specifications: Huate can produce various milk powder food cans with diameters of D300, D307, D401, D404, D502, D603 and D701 between 100 and 300mm in height.
  Partners: Nestle, Ovaltine, Wanmei, Mingyi and other well-known brands in China and abroad.
  Production base: Shenzhen, Shanghai.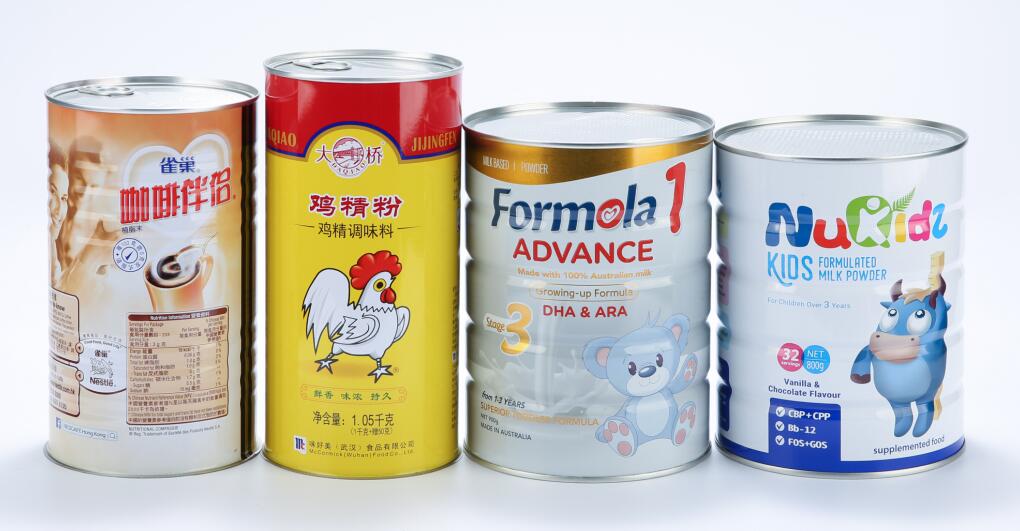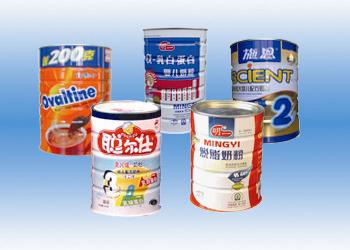 | | |
| --- | --- |
| Main Prouct | Diameter |
| 300# | 73mm |
| 307# | 83mm |
| 401# | 99mm |
| 404# | 105mm |
| 502# | 127mm |
| 603# | 153mm |
| 701# | 176mm |