---
Aerosol Can Series
  Shenzhen Huate packing Co., Ltd. currently has 18 high-speed production lines for aerosol cans, with an annual production capacity of more than 1 billion.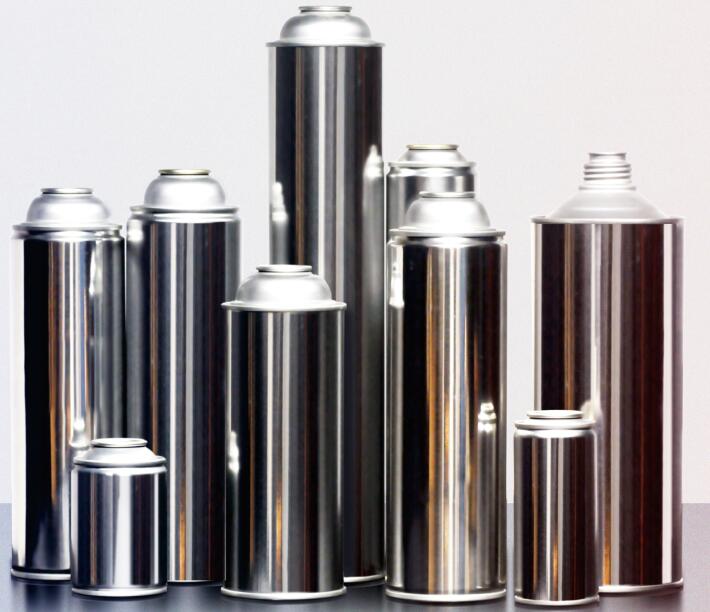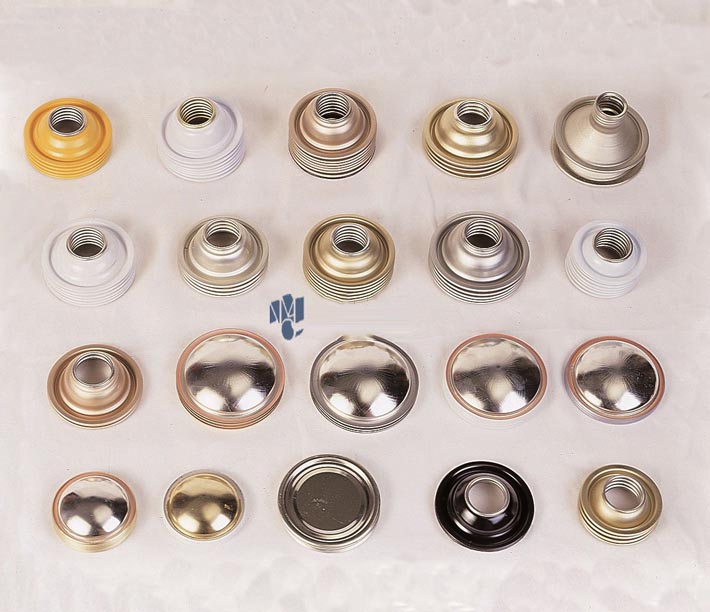 Main applications: Huate's main products are used in automobile care products, daily chemicals, personal care, chemical products and other fields.
  Technical specifications: Huate can produce diameter φ45, φ52, φ57, φ60, φ65, φ70, 211 of the whole series of corrosion resistant coating, high top, high pressure, extra high pressure and other different specifications of products. Aerosol products accord with all kinds of European standard, American standard and so on.
  Can size specification (Body height can be customized per request):
| | |
| --- | --- |
| Diameter(mm/US) | Appearance |
| Φ45mm/112" | Neck-in |
| Φ52mm/202" | Neck-in |
| Φ57/205" | Neck-in |
| Φ60/207.5" | Neck-in |
| Φ65/211" | Neck-in |
| Φ65 SS/211" | Straight Sided |
| Φ70/214" | Neck-in |
  Manufacturing equipment: Welding machine using Soundronic high frequency resistance welding process, visual NUMERICAL control operation, equipped with automatic spraying system. The necking and seaming machine adopts Lanico automatic integrated system. Each production line is equipped with Italy BE online automatic leak detection equipment for 100% inspection. The stamping equipment of the can top and bottom adopts high precision punch press with high precision process of automatic NUMERICAL control system. Can body printing adopt the world's advanced Fuji two-color, four-color printing equipments.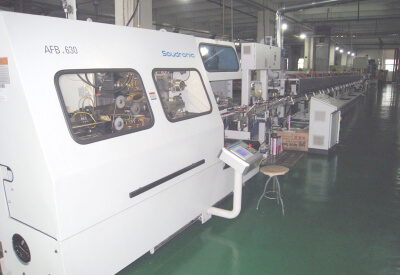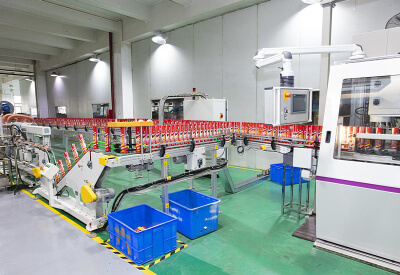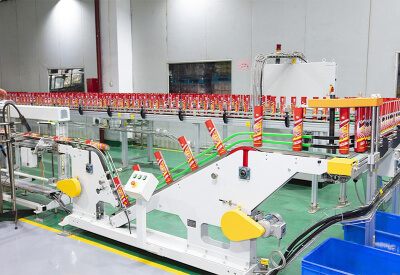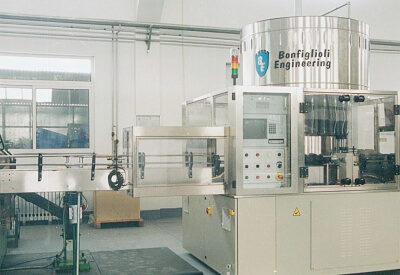 Production base: Located in 5 Cities of Shenzhen, Tianjin, Shanghai, Dongguan, and Chengdu.